We enjoy visits from our customers' birds, and we are pleased to offer a large variety of friendly, tame birds for sale. As the Exotic Shelter for Lawrence, Kansas we have a variety of birds from rescue situations to rehomes to specialty bred just for us. Read below for some of the birds you might see at Pet World!
Finches
Cut Throat, Gouldian, Zebra, Spice, Society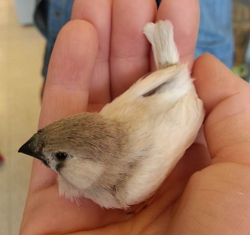 Canaries and a ♂ PinTail Wydah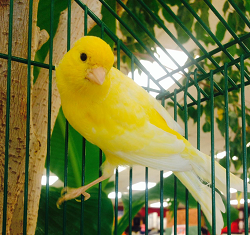 Parakeets
Various Colors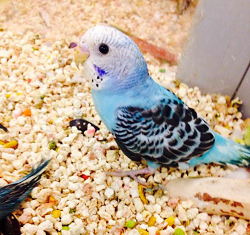 Cockatiels
Normals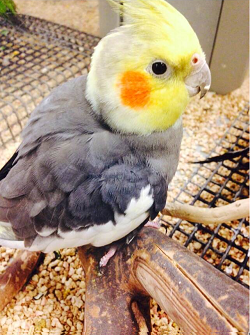 Love Birds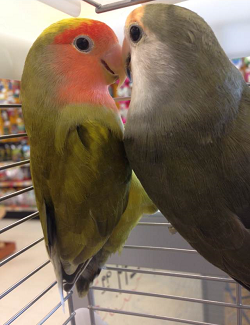 Conures
Nanday, Turquoise Green Cheek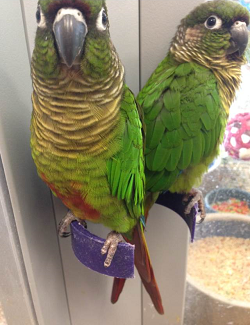 Female Eclectus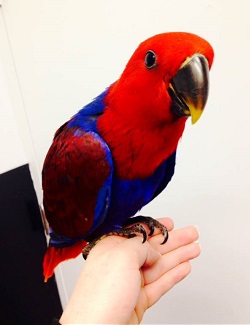 Blue Mountain Lorikeet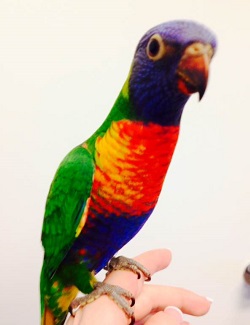 Lilac Crowned Amazon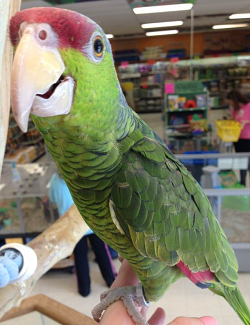 African Grey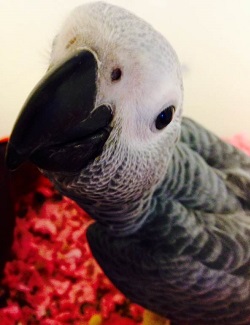 Goffins Cockatoo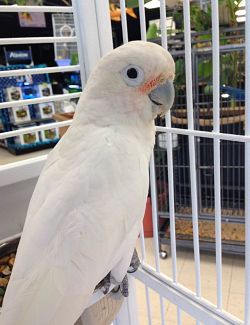 Umbrella Cockatoo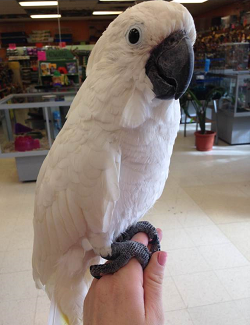 Others you might see at Pet World:
Pinapple Green Cheek Conure
Sun Conure
Plum Head Parakeet
Blue Ringneck
Lutino Ringneck
Blue Lacewing Ringneck
Blue and Gold macaw
Cockatiels
Please note that this list of pets is for reference only! Please come in for our most current selection as it is subject to change daily.