We know you can purchase pet supplies anywhere and appreciate your understanding that the PROCEEDS from our pet supply sales SUPPORT OUR EXOTIC SHELTER and ANIMAL RESCUE WORK. Shop local and support the places who support your community!

Visit our online store
PetWorldLawrenceOnline

As the Exotic Animal Shelter for Lawrence, Kansas since 1988 we understand that pet birds are not for everyone but we all can appreciate seeing these beautiful creatures up close! Are you interested in caring for a bird? Please visit the Pet World Experience in Lawrence to speak with a trained bird expert. We will help you make an informed decision and discuss what birds are available that day. In our dual licensed facility, we have a variety of birds from rescue situations to rehomes to specialty bred just for us. Most of our animals, regardless of origin, are exhibited in the general population accessible to the public. Sometimes you can even visit pet birds who are currently boarding with us while their owners are away. Availability changes by the hour but here are some of the birds you might see at Pet World on any given day!
Finches
Cut Throat, Gouldian, Zebra, Spice, Society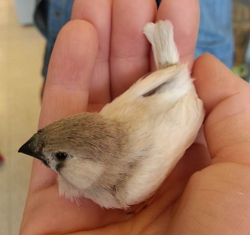 Canaries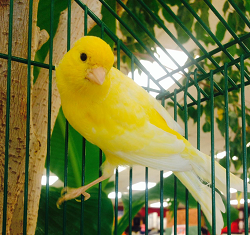 Parakeets
Various Colors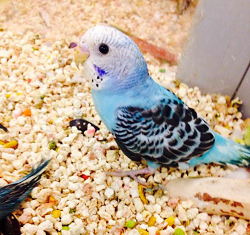 Cockatiels
Normals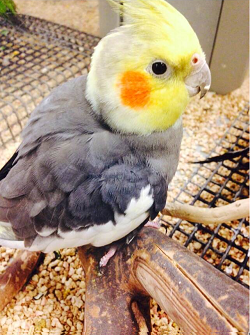 Love Birds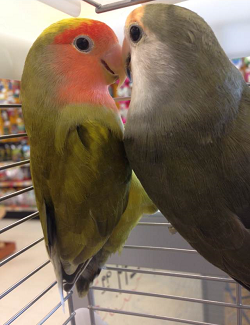 Conures
Nanday, Turquoise Green Cheek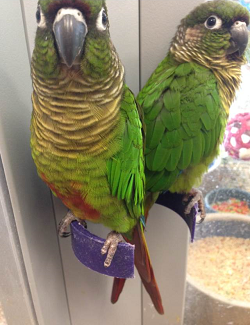 Female Eclectus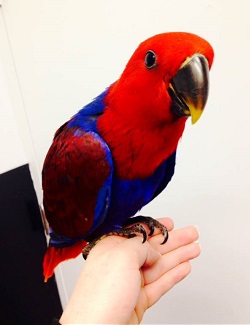 Blue Mountain Lorikeet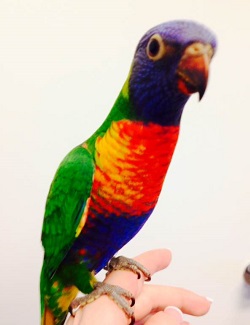 Lilac Crowned Amazon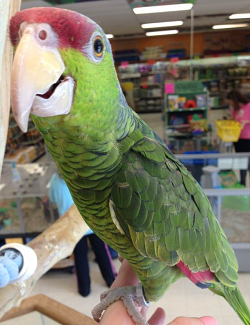 African Grey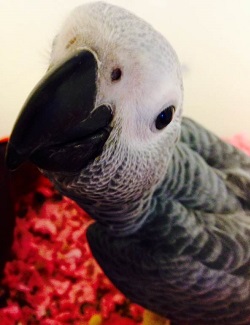 Goffins Cockatoo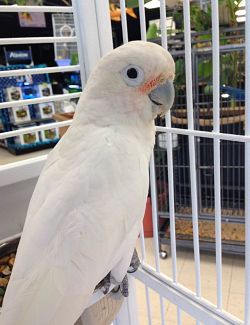 Umbrella Cockatoo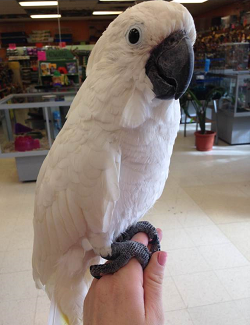 Others you might see at Pet World on your next visit:
Pinapple Green Cheek Conure
Sun Conure
Plum Head Parakeet
Blue Ringneck
Lutino Ringneck
Blue Lacewing Ringneck
Blue and Gold macaw
Major Mitchell's (Leadbeater's) Cockatoo
Cockatiels and more!
Please note that this list is for reference only. Please call or visit for our current selection as it changes hourly.