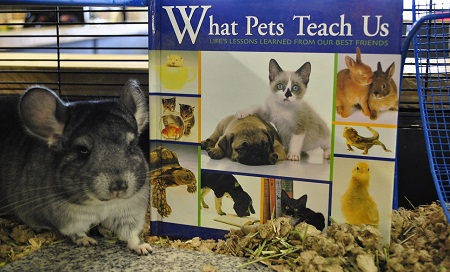 Storytime Live! is an absolutely free book reading program held at Pet World every Saturday at 11:00a.m. for the whole family!
Every book reading features a special live animal guest or includes visiting an animal in the store. After each story, kids will have the opportunity to visit or interact with our animal guests and our Pet World staff reader will lead a small, simple discussion and answer questions.
Fun for the whole family! Plan ahead for your favorite books or show up for a surprise!
See you Saturday!
Join Us In November & December for:

November 7: 15 Animals with a chance to hold a tortoise!

November 14: The Best Nest with a few bird guests!

November 21: What Do You Do With a Tail Like This? with a chance to meet a chameleon!

November 28: It's Not Easy Being a Bunny with a bunny guest!

December 5: Mister Seahorse with a chance to feed the fish!

December 12: Put Me In The Zoo with some fuzzy guests!

December 19: My Jungle Pop-Up Book with a few snakes!

December 26: The Foolish Tortoise with some tortoise guests!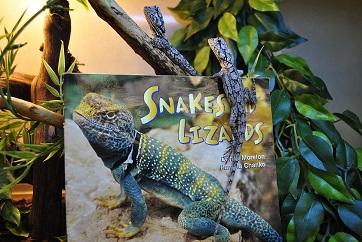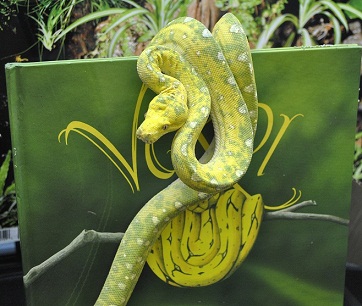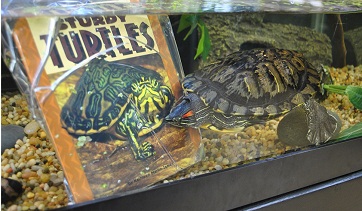 Storytime LIVE will be at Pet World Express, located in the same shopping mall as the main building, between Bikram Yoga and Lawrence Laundromat.